DEAR FIREARMS - THE NEW TIPTON IS HERE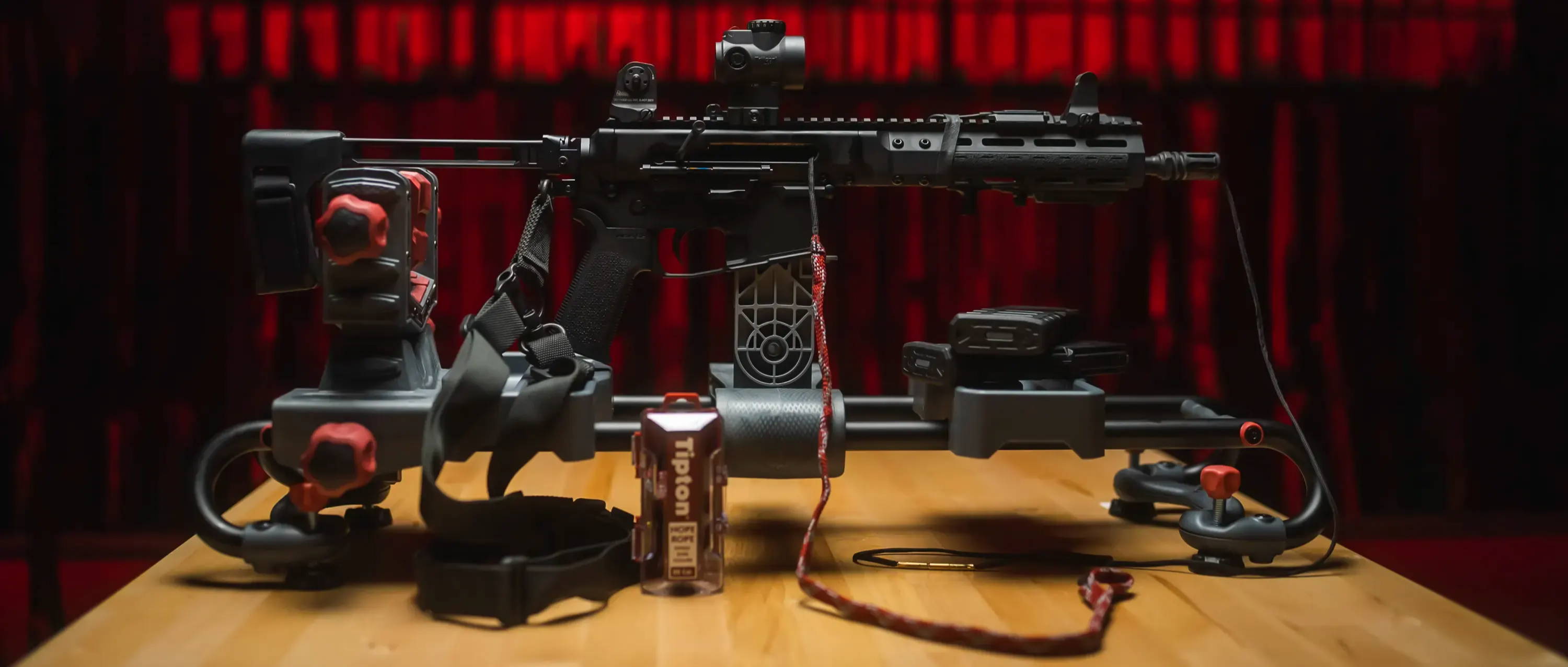 For too long, gun maintenance and cleaning tools have marketed themselves to what is easiest and most convenient for gun owners...but first and foremost, shouldn't it be about what's best for you? That's why Tipton is bringing it back to what's most important; YOU...the firearm.

Of course our tools are going to be convenient and easy to use for your owner, so that you can get back to doing what you love faster...but our tools are specifically designed with the firearm in mind. With all of the hard work you go through, Tipton will be there to provide you with everything you need to ensure you stay clean, maintain perfection, and always perform admirably.

So the next time your owner tries to clean you on the kitchen table with generic lubricant and a filthy rag, tell them to take our advise because...
TIPTON IS WHAT EVERY FIREARM DESERVES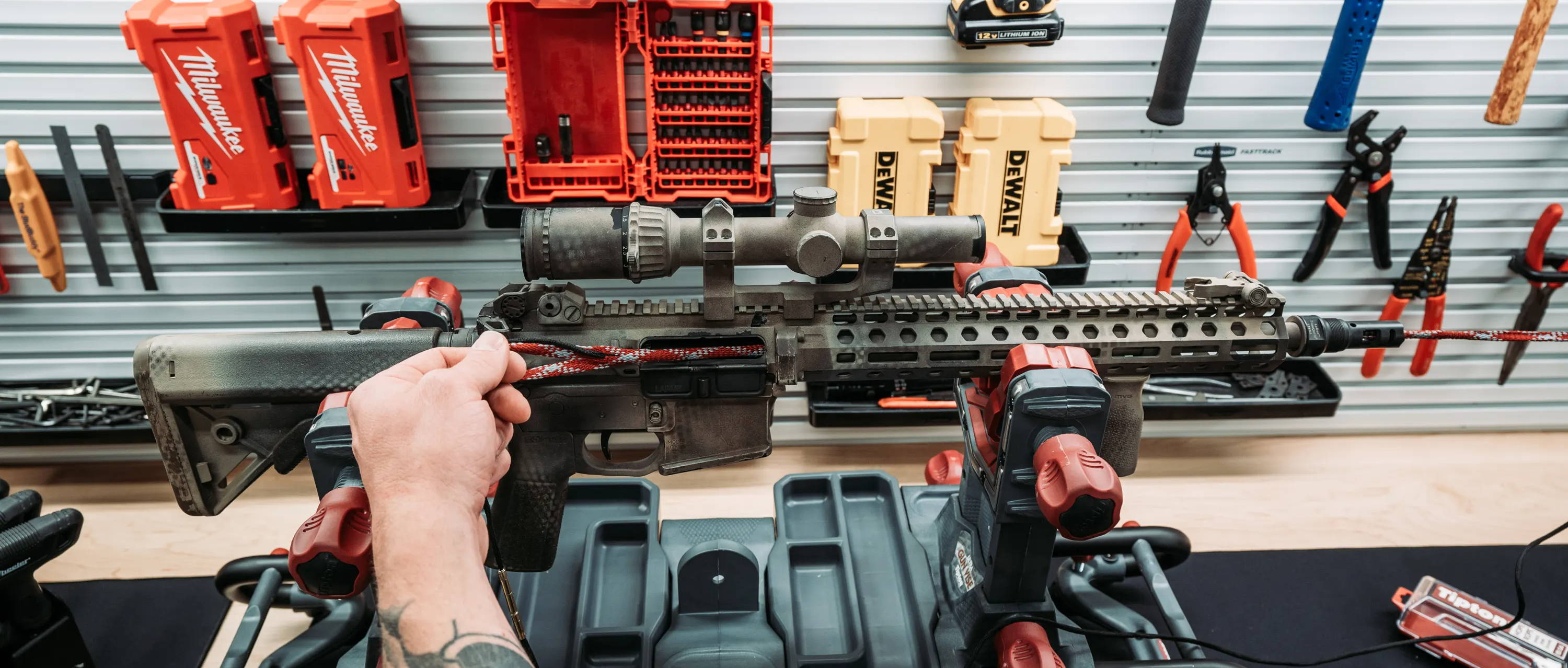 ---
Tipton prides itself on making well-built tools that are made to withstand the toughest jobs they are designed for. We are dedicated to designing tools that will be a part of your arsenal for years to come to always provide the best care for any firearm.

When you buy Tipton, you know you'll always be getting a quality product. We make sure all of our products are up to our high standards so that any piece of Tipton equipment will offer you the same comfort and reliability as the next. From our Gun Vises to our cleaning swabs, you just can't go wrong, no matter what you need.

At Tipton, we're always looking for new ways to make our products easier and more efficient, so that you can get back to doing what you love faster. Pushing the envelope is second nature to us, and you can always trust that Tipton products will truly make a difference for you.